Music Resources & Activities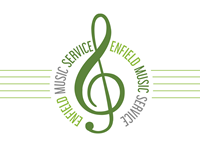 Those who wish to sing always find a song - Swedish proverb
EMS are running a series of fun, interactive workshops over half term from songs & game and body percussion for primary pupils to stagecraft & performance technique and music tech sessions on usoing Logic Pro software. Download our flyer from the documents list on this page for more information and visit our Concerts & Events store to book places
Enfield Music Service has collated high quality online music resources for use in schools, or for pupils learning at home, created by both the Music Service and our Music Education hub partners and other music education providers. Download the pdf with links to each provider's website from the documents section of this page.
You can also download our Songbank which includes links to a range of songs along with themes and ideas for learning and development associated with each song.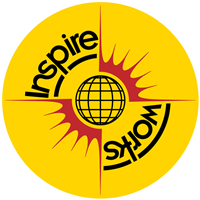 Music can support and promote mental wellbeing and we are working with our hub partner Inspire-works to create new video resources for an event on Friday 5th February in conjunciton with Children's Mental Health Week 2021. Contact wendy.kemp@enfield.gov.uk for more information abotu this event, and find more resources to support this hugely important are on the Inspire-works website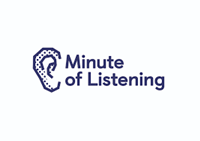 Minute of Listening
Use this carefully chosen selection of 60 second recordings to help develop creative listening skills.
Accompanying resources help enrich all curriculum areas, and follow-up questions encourage children to discuss what they heard, thought and felt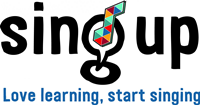 Sing Up
Sing along - at home, at school, wherever you are!