Music Resources & Activities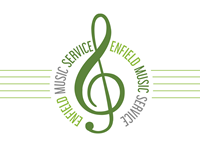 Those who wish to sing always find a song - Swedish proverb
Enfield Music Service has collated high quality online music resources for use in schools, or for pupils learning at home, created by both the Music Service and our Music Education hub partners and other music education providers.
Links to new resources will be added each week and you can also download our Songbank from the documents section, which includes links to a range of songs along with themes and ideas for learning and development associated with each song.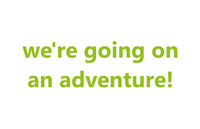 A musical holiday adventure for the month of August!
Take part in a journey of discovery with a different simple, fun, musical activity for every day of the month. Download the adventure map from the documents section and let us know how you're getting on by sharing your pictures and your musical creations with us on Twitter @EnfieldEMS and Facebook @EnfieldMusicService.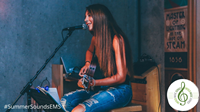 #SummerSoundsEMS
Join in with the Enfield Music Service Summer Sounds Singing Festival by downloading the song packs from the documents section then share your performances with us on social media using #SummerSoundsEMS
Twitter: @EnfieldEMS Facebook: @EnfieldMusicService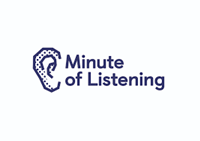 Minute of Listening
Use this carefully chosen selection of 60 second recordings to help develop creative listening skills.
Accompanying resources help enrich all curriculum areas, and follow-up questions encourage children to discuss what they heard, thought and felt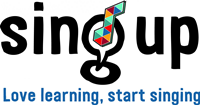 Sing Up
Sing along - at home, at school, wherever you are!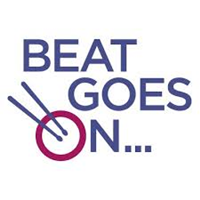 Beat Goes On
To launch our new partnership with Beat Goes On, EMS have been funding daily online body percussion sessions exclusively for Enfield primary pupils.
Download the links for weeks 1 & 2 and weeks 3 & 4 from the documents section of this page
Contact Wendy.Kemp@Enfield.gov.uk to find out more about our exciting cross-curricular body percussion projects with Beat Goes On for KS1 and KS2 in 20-21