About EMS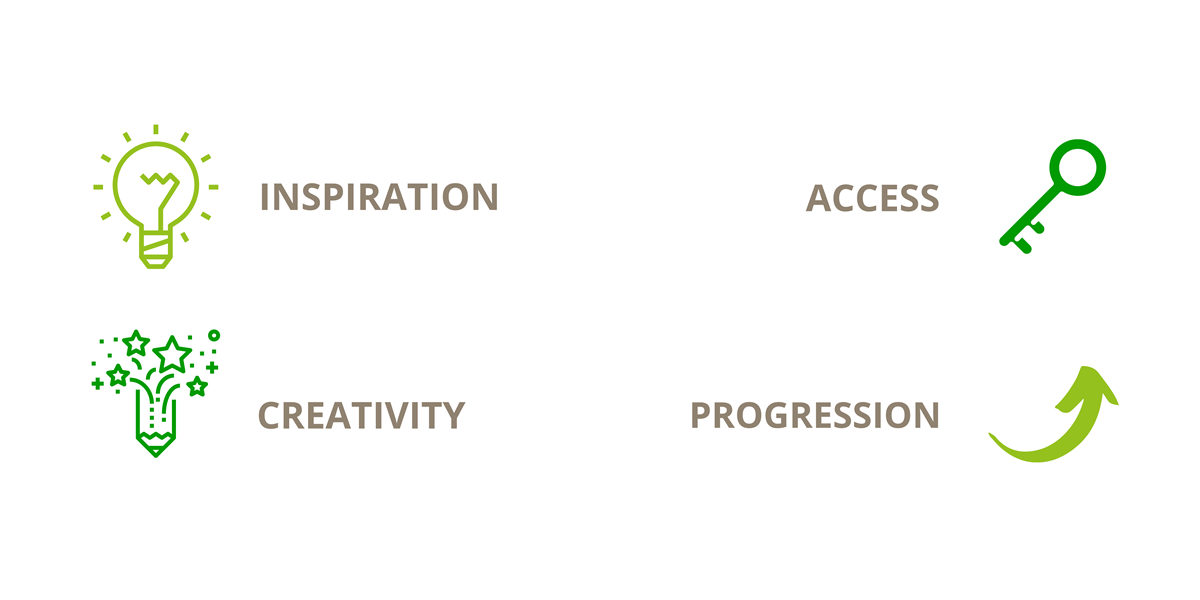 Who we are
We believe that we have a vital role in inspiring children and young people to make music and explore their creativity and that all children and young people should have the opportunity to access music and make meaningful progression in their musical learning.
Enfield Music Service is the lead organisation for the Enfield Music Education Hub, supported by public funding from the Department for Education via Arts Council England. We oversee music education in the London Borough of Enfield and run an extensive offer of music opportunities both in and out of school.
What we do
We offer instrumental and vocal lessons in schools as well as at our after-school tuition centres and Saturday Music Centre. We also run a wide range of music clubs, groups and ensembles for pupils who have had just two terms of lessons right through to those who are most advanced on their instruments.
We work with Enfield schools to facilitate a variety of additional music opportunities for pupils, such as singing festivals, whole class instrumental programmes and access to large-scale performances and working with professional musicians, orchestras and other ensembles. We also support delivery of the National Curriculum for Music through a range of training and resources for schools.