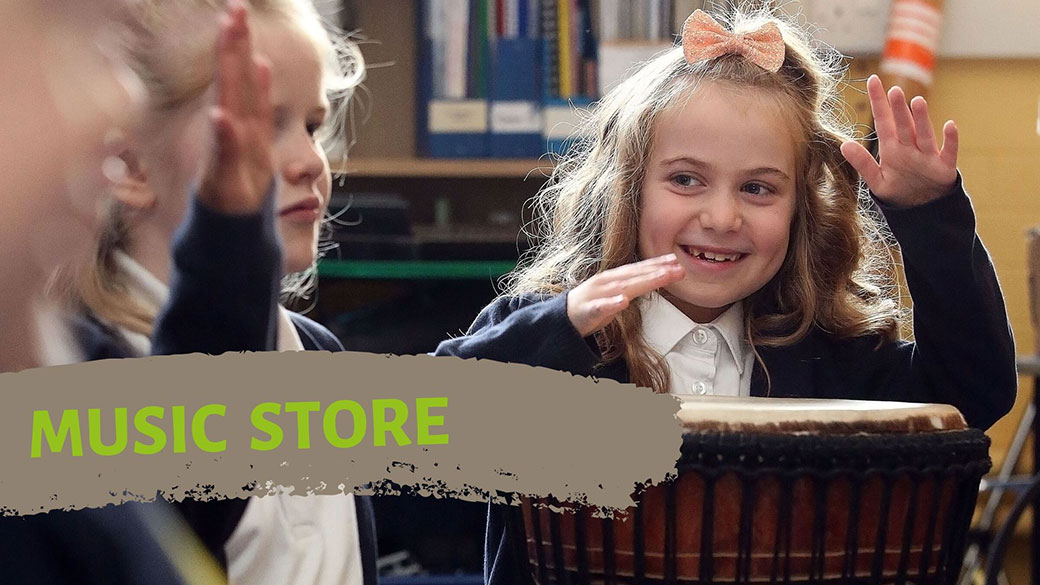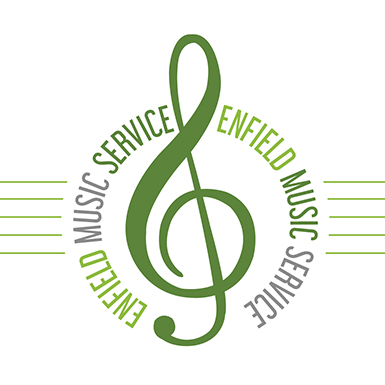 The closing date for Autumn term bookings has now passed so we are no longer able to take applications for lessons this term.
Many lessons are now able to take place face to face in schools again, though some lessons may continue to be delivered online via Google Meets where this is not yet possible. Your child's school and/or EMS tutor will let you know how your lessons will be given.
EMS lessons are due to start from Monday 28th September, though some tutors may start earlier and again, your child's school or tutor will let you know if that is the case.
The EMS Saturday Centre is running online for the Autumn term.
EMS ensemble membership for the Autumn term is still available to book in the Ensembles & Clubs store, for week day and Saturday activities. These groups will be rehearsing online for the Autumn term.
Please read the FAQs at the bottom of this page for more information.