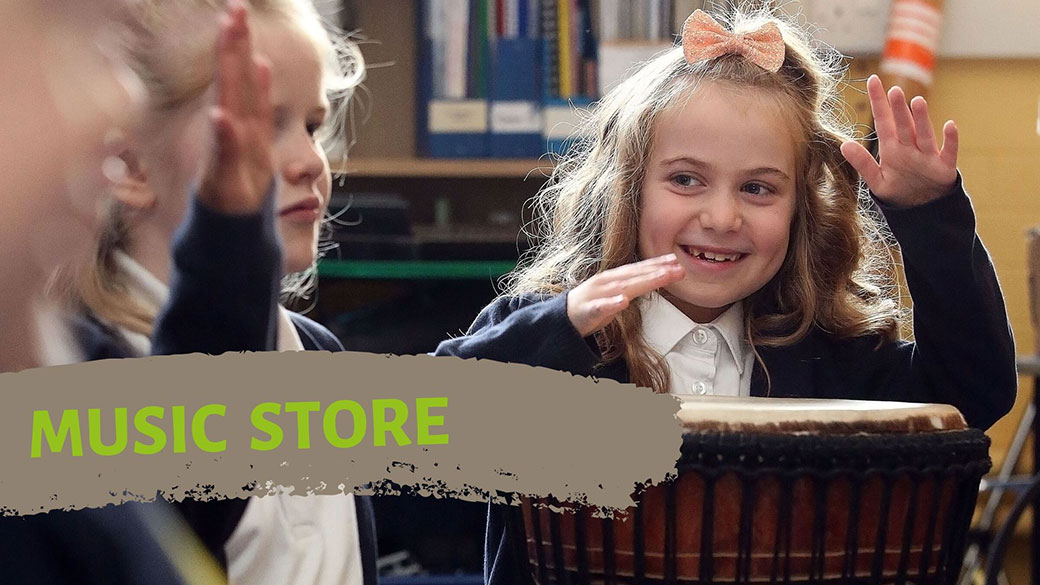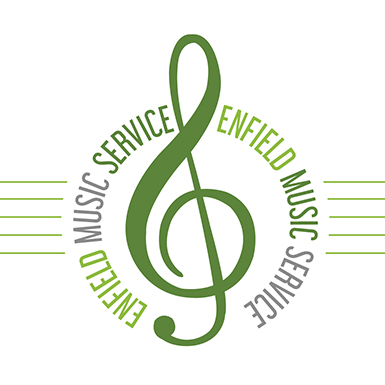 Book your online Autumn term lessons now!
Sign in and visit the Music Lessons Store to book instrumental and vocal lessons.
The closing date for bookings is Tuesday 14th July.
Lessons will continue to be delivered online in the Autumn term, via Google Meets, until it is possible for tutors to return to delivering face to face lessons in schools.
Information regarding the EMS ensembles in the Autumn term will be available at a later date.
Please read the FAQs at the bottom of this page for more information.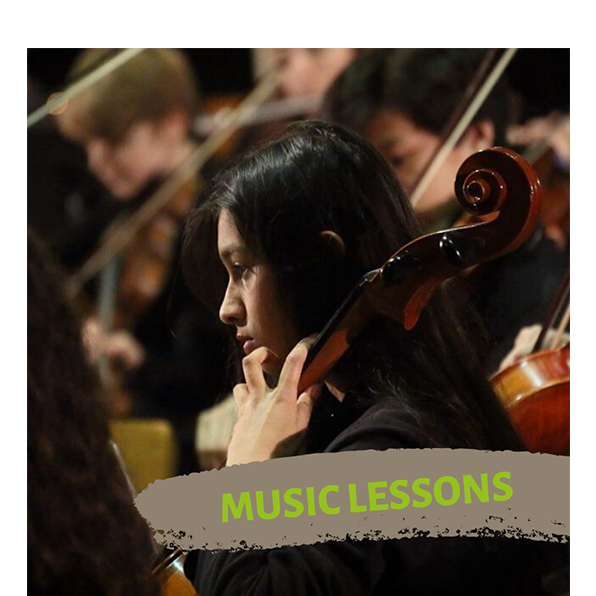 Apply for music lessons
See what's available for the Autumn term 2020
Last date to apply for lessons in the Autumn term: 14/07/2020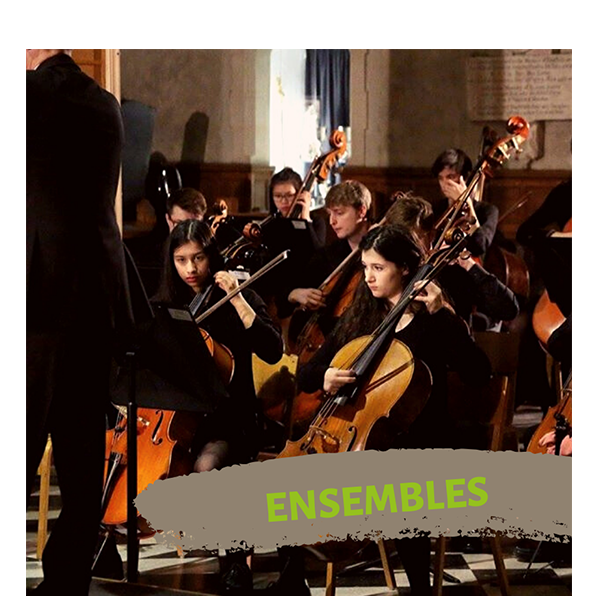 Join an ensemble or club
See what's available for the Autumn term 2020
Last date to apply for lessons in the Autumn term: 14/07/2020