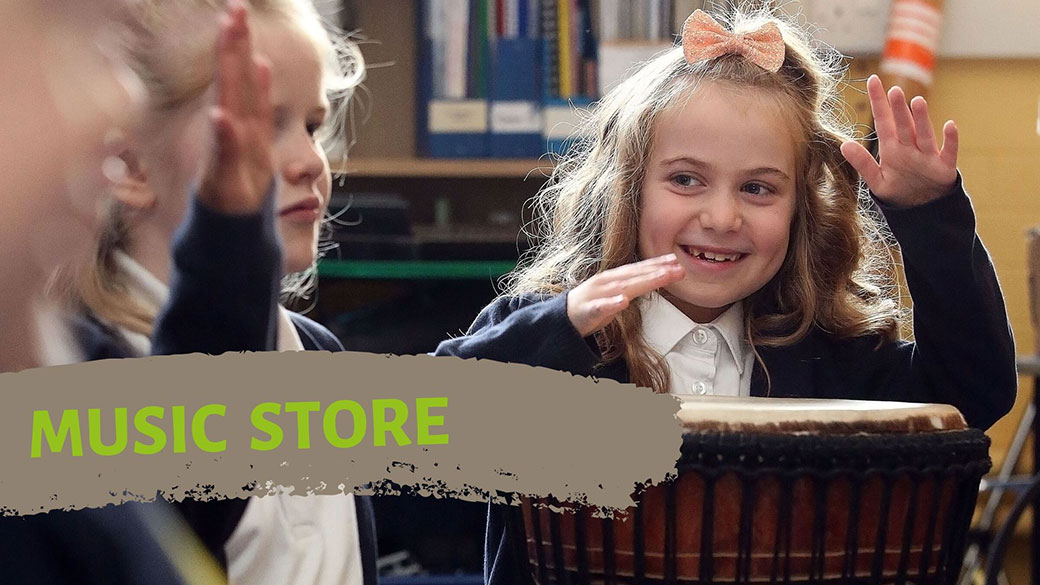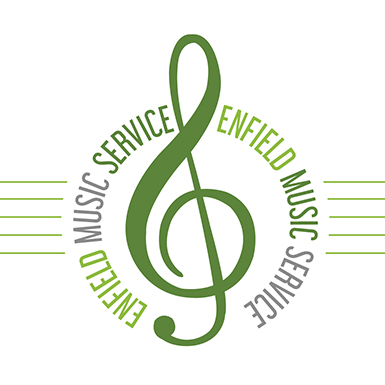 Dear customer,
We are currently looking into various online options for the Summer term instrumental and vocal lessons and will update you about this as soon as we can.
As the application deadline has passed, you are no longer able to make new bookings or requests for lessons in Summer 2020. New lessons for the Autumn term will be available soon.
Please read the FAQs at the bottom of this page for more information.
Thank you for your continued support,
Enfield Music Service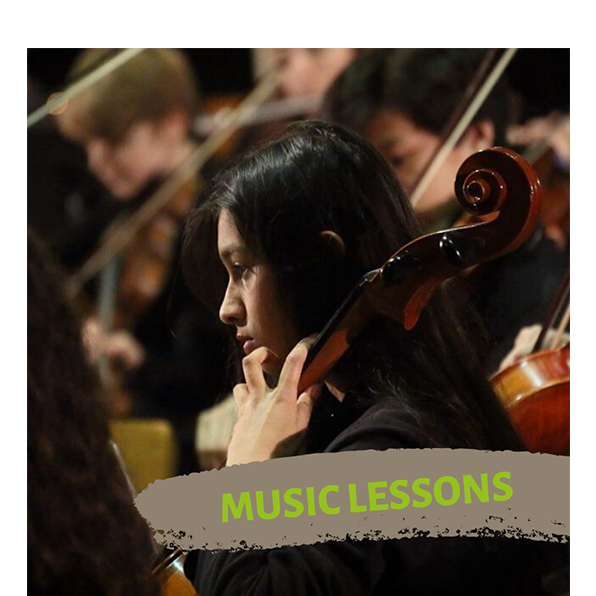 Apply for music lessons
See what's available for the Summer term 2020
Last date to apply for lessons in the summer term: 25/05/2020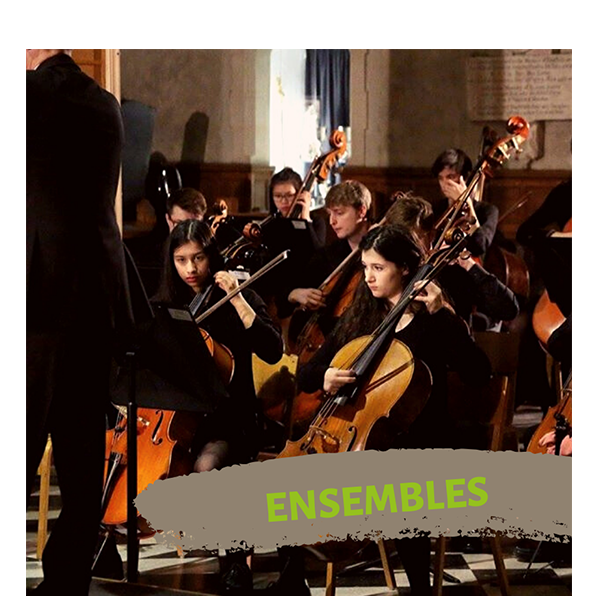 Join an ensemble or club
See what's available for the Summer term 2020
Last date to apply for lessons in the summer term: 25/05/2020