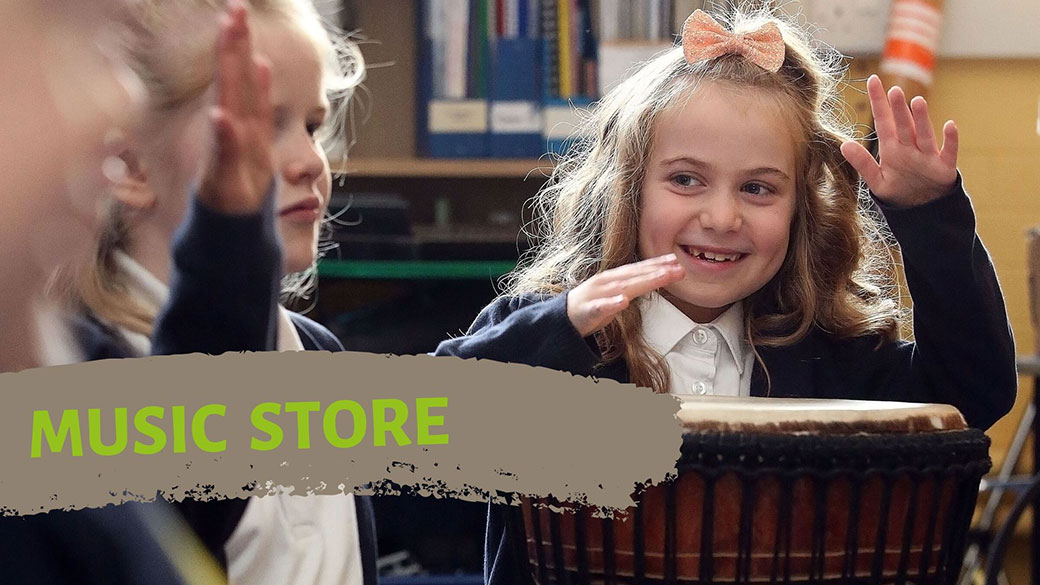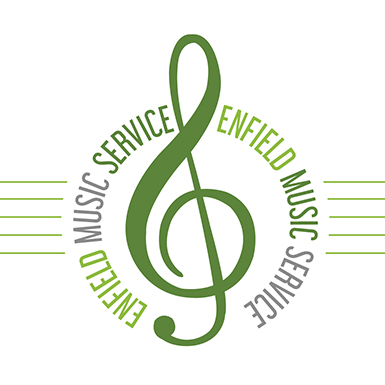 Welcome to the Enfield Music Service Music Store where you can find out more about everything we offer.
We are delighted to say that Autumn term lessons have started and are being delivered face to face in many schools or online via Google Meets, and 2021 Spring term lessons will be available to book soon!
We're pleased to be able to run our ensembles again this term and are having lots of fun with online rehearsals. Autumn term membership is still available to book so please sign in and visit the Ensembles & Clubs store to see the groups we offer during the week and on Saturdays. Please note that all of these groups and the EMS Saturday Centre activities are online for the Autumn term.
You can read our updated FAQs at the bottom of this page.
Can't find what you are looking for? Email us at enfieldmusicservice@enfield.gov.uk