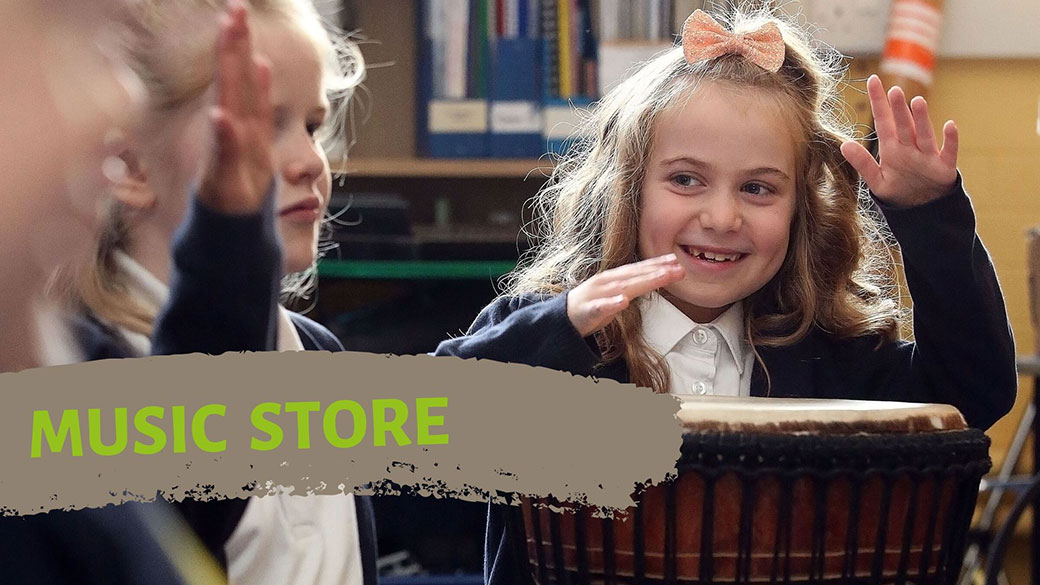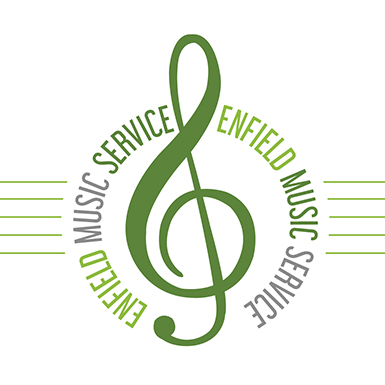 Welcome to the Enfield Music Service Music Store where you can find out more about everything we offer.
Due to the new national lockdown announced on 4th January 2021, all instrumental and vocal lessons will now be given online for at least the first half of the Spring term. These lessons will be delivered via Google Meets as high quality, live video lessons with our experienced team of tutors. Your child's tutor will be in touch with you directly regarding timetabling to set these up.
Ensemble rehearsals are also remaining online for the Spring term, and you can still sign up for these via the Ensembles & Clubs Store
You can read our updated FAQs at the bottom of this page.
Can't find what you are looking for? Email us at enfieldmusicservice@enfield.gov.uk