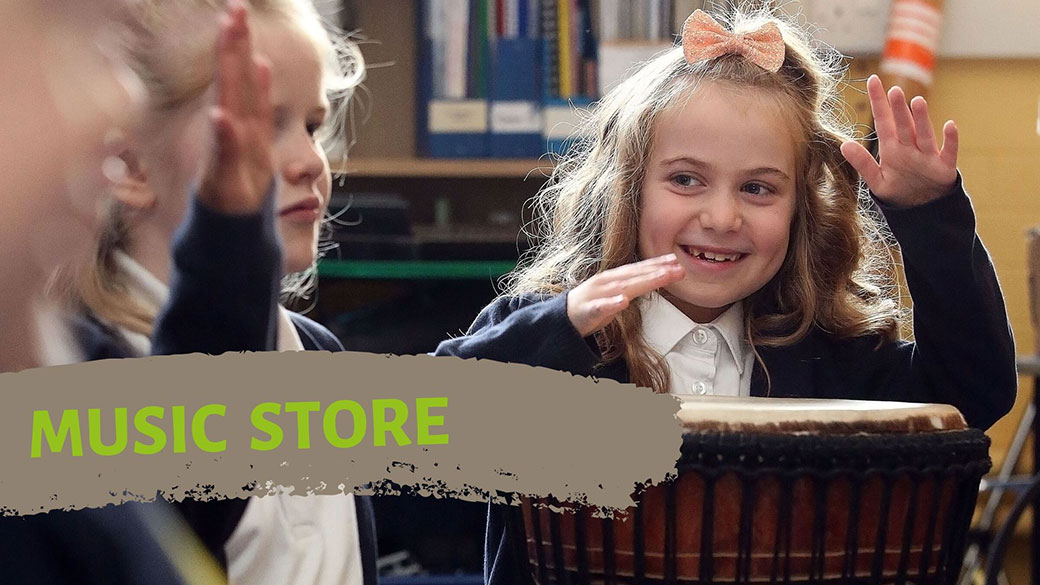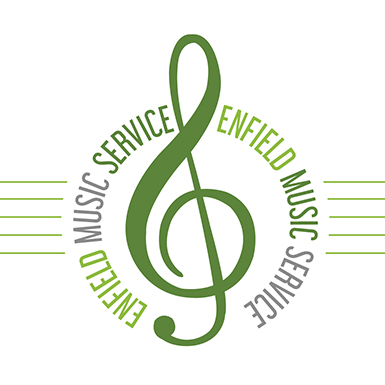 We are delighted to launch our new Enfield Music Store.
The Music Store allows easy online access to all our services and is replacing our current application and renewals process. This is your one-stop shop to booking music lessons in Enfield and ensembles in Enfield.
To get started, please create an account by clicking the "New Customer" link to the top right of your screen. Once you have set up an account and added your pupils, you will be able to book and pay for your Enfield music and ensemble lessons, activities and music instrument hire in Enfield quickly and easily.
Please read the FAQs at the bottom of this page. These will support you with creating and managing your account as well as booking your lessons. Please note that even if you are an existing Enfield Music Service customer you will need to create a new Music Store customer account.