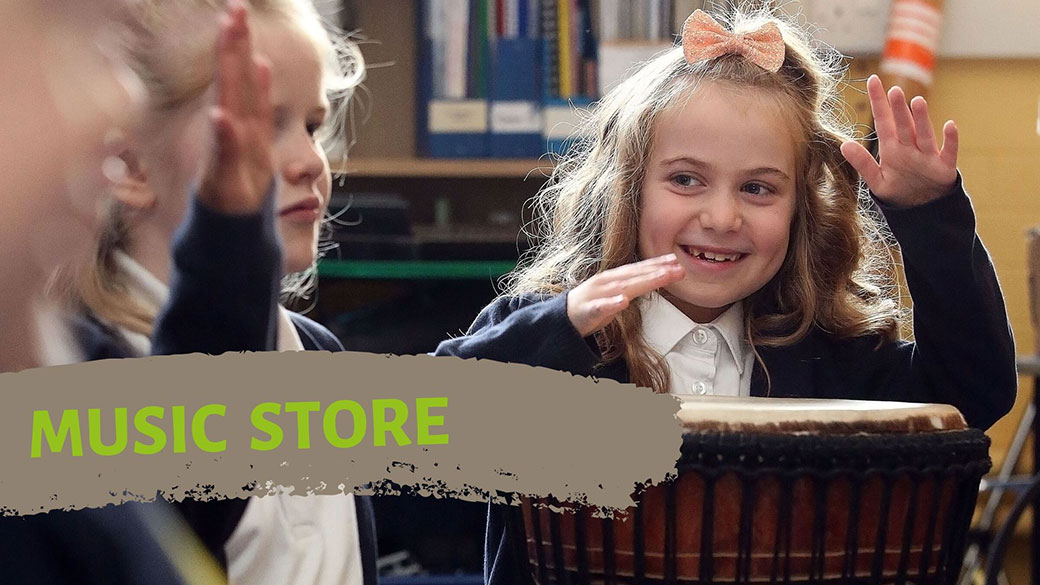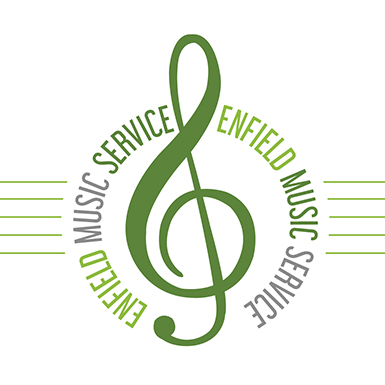 Book your online Autumn term lessons now!
Sign in and visit the Music Lessons Store to book instrumental and vocal lessons.
The closing date for Autumn term bookings has now passed. The deadline for late bookings is Friday 4th September and we will attempt to accommodate any bookings made by that date.
Lessons may continue to be delivered online in the Autumn term, via Google Meets, but it is also now possible that tutors will be able to return to delivering face to face lessons in some schools.
EMS ensemble membership for the Autumn term is now available to book in the Ensembels & Clubs store. These will be delivered online for the Autumn term.
Please read the FAQs at the bottom of this page for more information.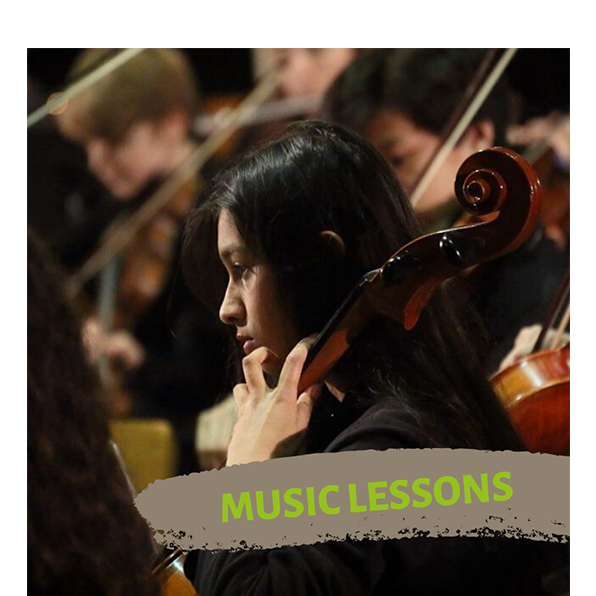 Apply for music lessons
See what's available for the Autumn term 2020
Last date to apply for lessons in the Autumn term: 14/07/2020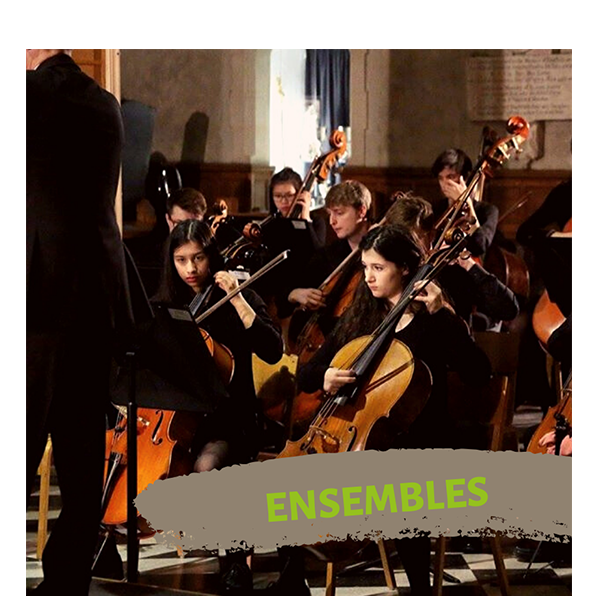 Join an ensemble or club
See what's available for the Autumn term 2020
Last date to apply for lessons in the Autumn term: 14/07/2020