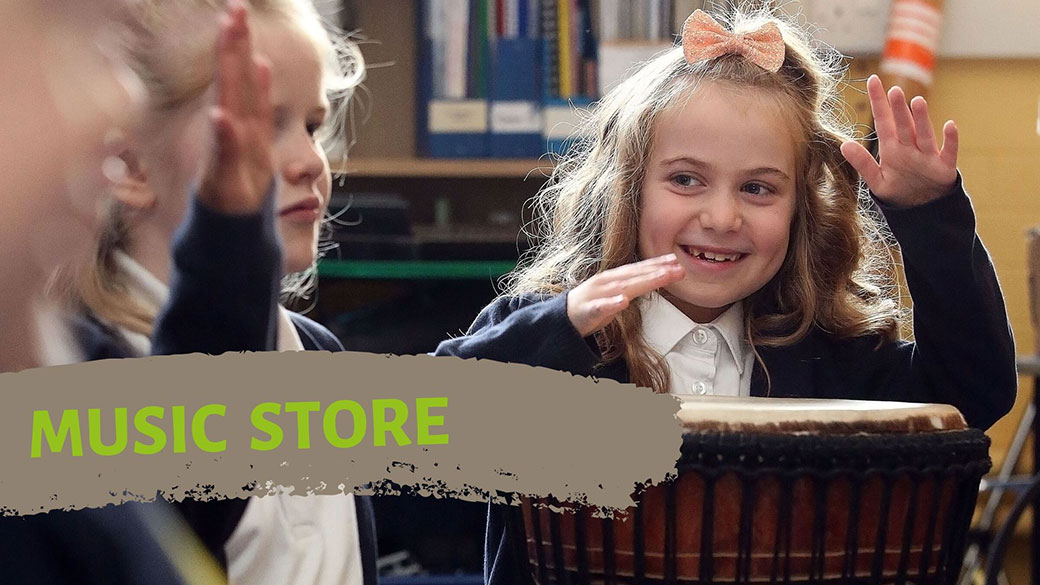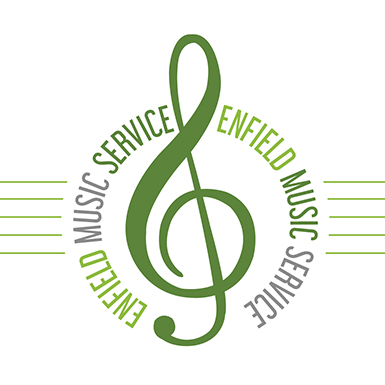 Inspiration - Access - Creativity - Progression

Welcome to the Music Store where you can find out more about everything Enfield Music Service
offer for children and families through the booking links and news stories below.
Bookings for lessons in Spring 2022 are now open!
The closing date to book or renew lessons is Sunday 5th December 2021.
Spring term lessons and ensembles are due to start from week commencing 10th January 2022
Saturday Centre lessons and groups start on Saturday 8th January 2022
To find out more about groups and ensembles, including term dates, click here.
Bookings for ensemble membership will remain open throughout the Christmas holiday.
For more information you can read our FAQs.
Can't find what you are looking for? Email us at enfieldmusicservice@enfield.gov.uk